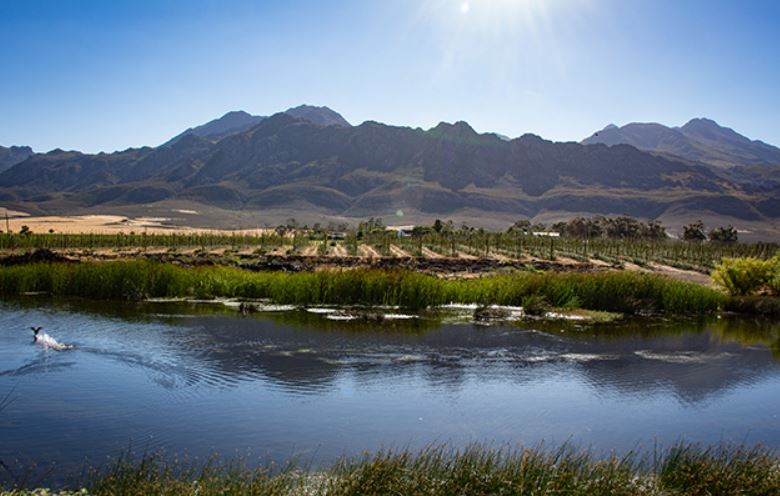 Breede River Valley är en dal och den största skyddade vinproducerande regionen i Western Cape, Sydafrika och här görs utmärkta viner. Generellt odlas druvor här på ganska höga höjde, typ 80 till 250 meter över havet.
Dalen är omgiven av tre sidor av bergskedjor och ansvarar för en stor del av landets totala vinproduktion. Här odlas många olika druvsorter, Chardonnay, Chenin Blanc, Cabernet Sauvignon, Pinotage och Shiraz.
Breede River Valley sträcker sig från Breedekloof i väster till Swellendam i öster och kör cirka 130 kilometer i en öst-västlig riktning. Langebergbergen vid dalens norra gräns skiljer den från Klein Karoo semi-desert, medan Boland Mountains skiljer den från Paarl och Stellenbosch i väster.
Riversonderend-bergen i söder skyddar dalen mot de havsinflytande från södra kusten. Regionen omfattar de mindre distrikten Worcester, Breedekloof, Robertson och Swellendam i programmet WO of Wine (Origin of Wine of Origin).